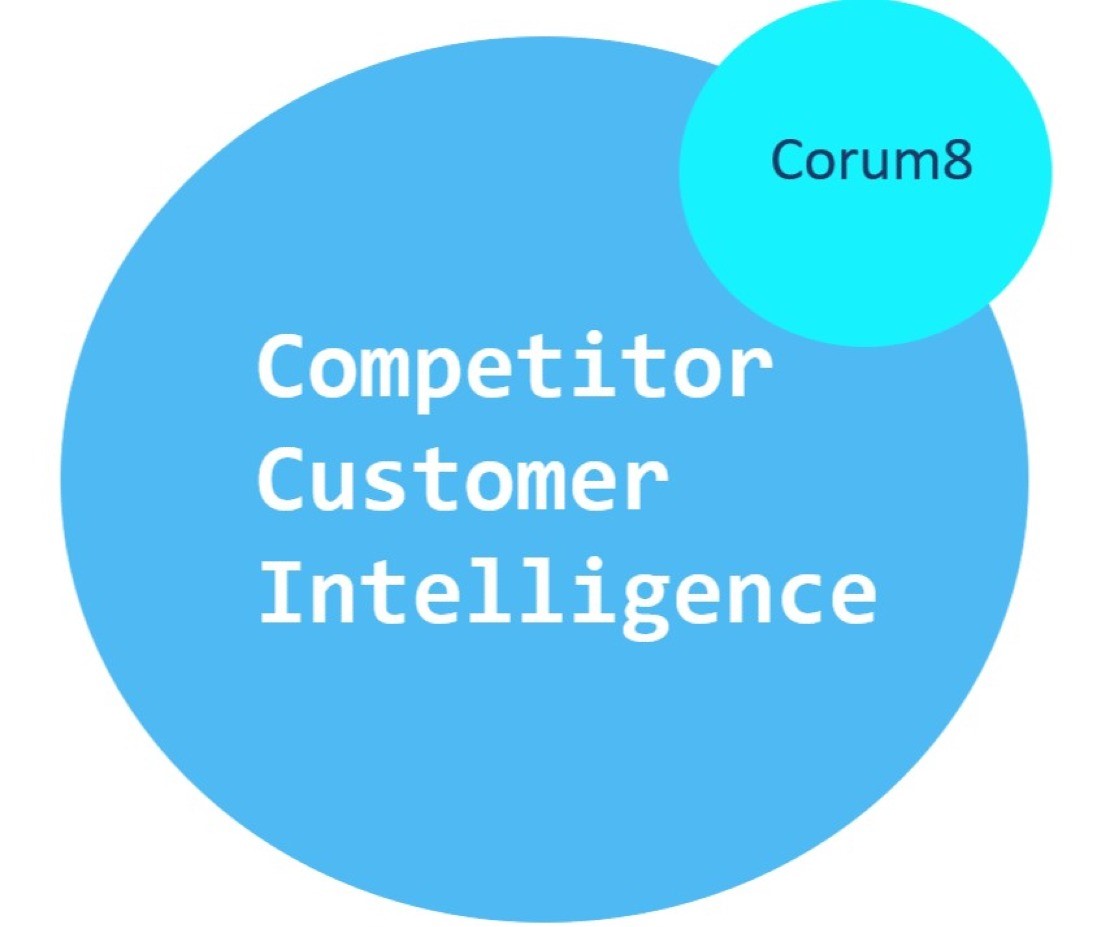 Drive competitors' customers for your sales.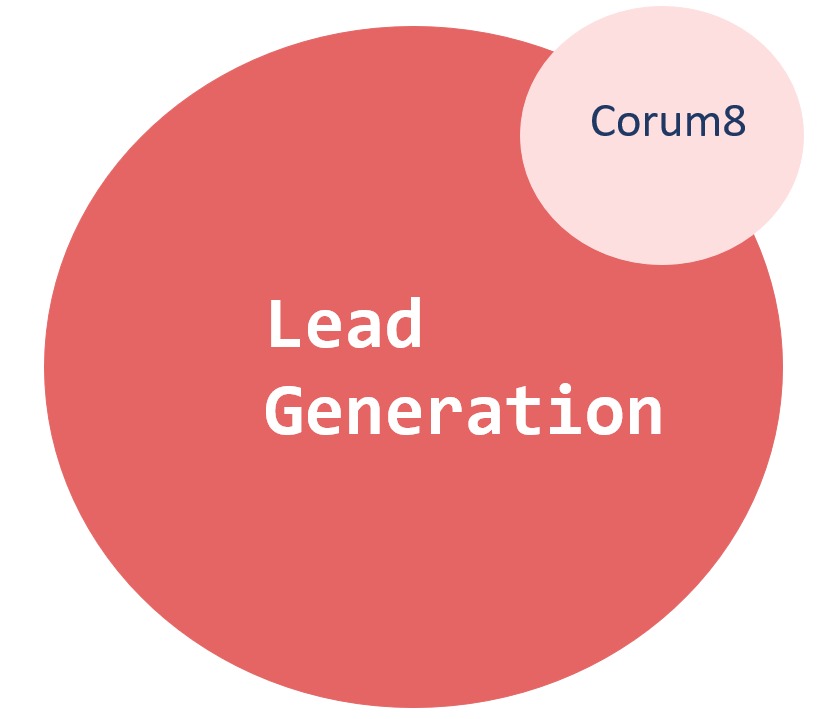 Generate B2B and B2C leads with email addresses, phone numbers based on filters like geography, industry type, etc. to help your business grow.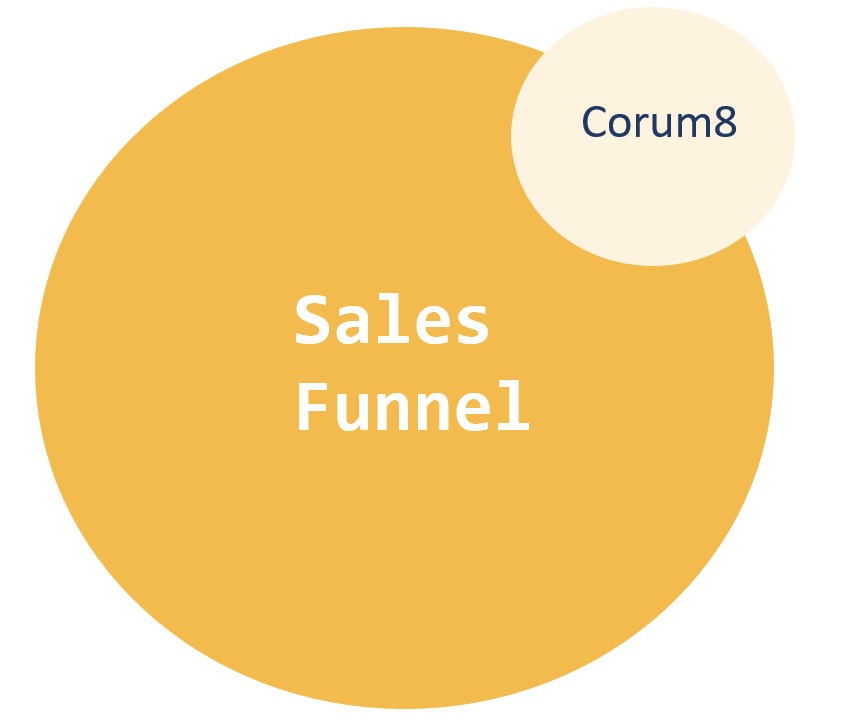 Create strategic sales funnel with proper follow ups and engagement.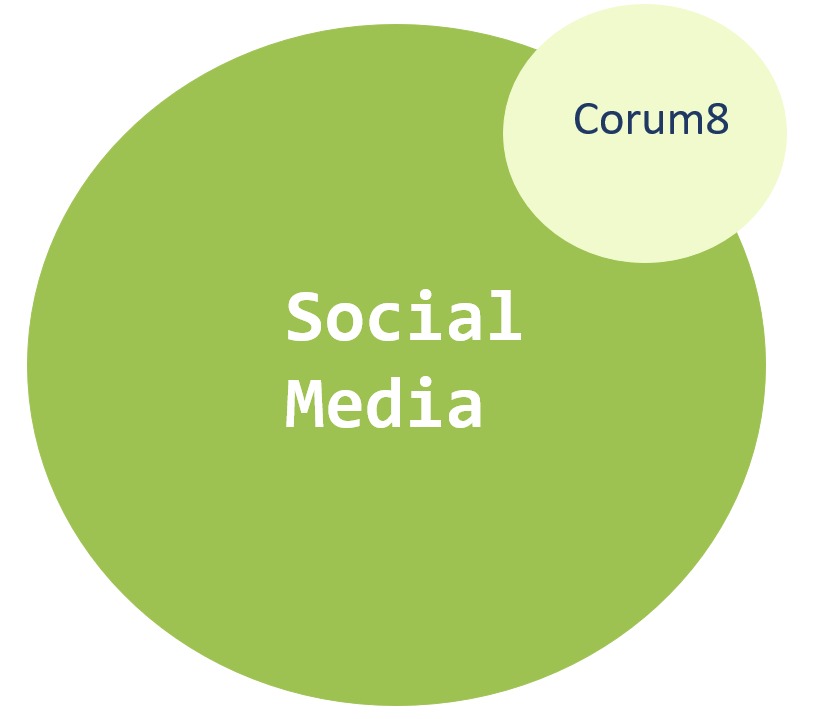 Boost your targeted community and potential customers by scraping social media groups.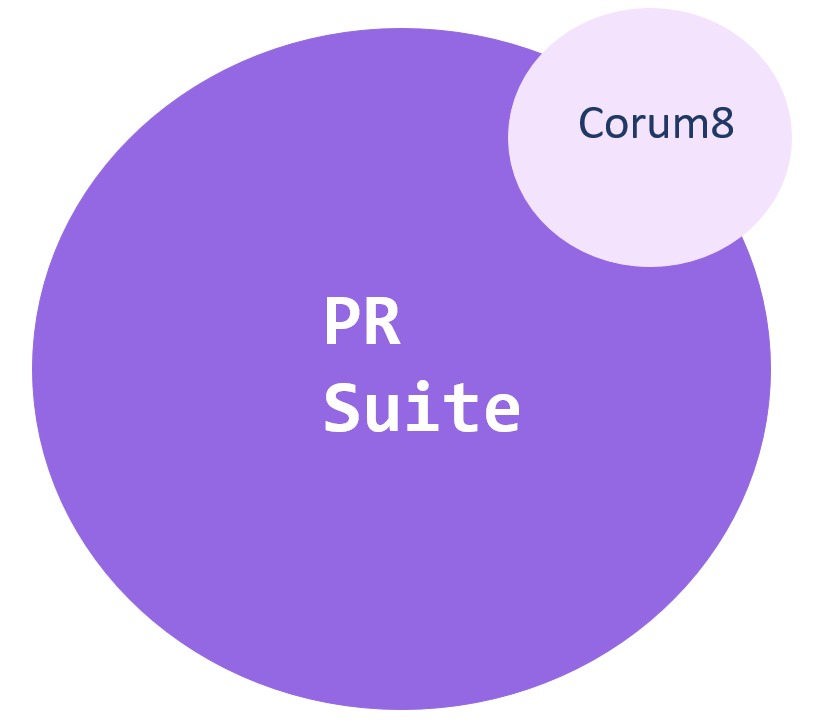 Bring trust in market for your product and creates FOMO by regional and international PR releases.